Your automotive training partner
A proven track record of 25 years!
EuroFleet Consult is about to become 25 years old! On 7 October 2021, we will proudly celebrate our 25th anniversary. We are now a quarter of a century old, however still young at heart and mature in our approach. To celebrate his special occasion, we are launching a new logo and website.
Feel free to have a browse through it!
25 YEARS OF EXPERIENCE
15 CONSULTANTS
23 COUNTRIES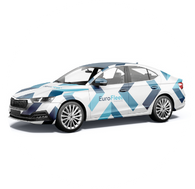 EuroFleet Consult is a consultancy company working in the fleet, finance and car taxation markets since 1996, at both Belgian and international level.
Our customers are all stakeholders in the passenger car / light commercial vehicle sales sector: manufacturer networks, importers, dealerships, fleet managers, leasing and insurance companies, etc. We assist them with advice, IT tools and training to enable them to improve their performance in the areas of sales, financing, and fleet management. 
Our results are the product of a range of interdisciplinary knowledge, know-how, and skills acquired in the field in general, commercial, marketing, and financial management positions with car manufacturers and leasing, auditing, or service companies.
EuroFleet Consult has experienced substantial growth and today has a presence in over 23 countries in Europe with more than 15 consultants.
Our services revolve around three complementary and closely related core activities: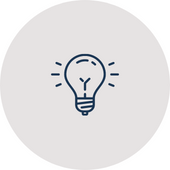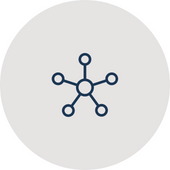 Today, companies are looking for global solutions that integrate the various aspects of the automotive sector: the vehicle itself, of course, but also its financing and the services corresponding to these specific needs. EuroFleet Consult specialises in providing advice and training for salespeople active in the automotive and finance markets.